Amanda, Tammy and Lorina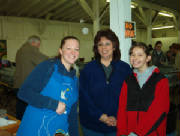 Kenzie and Rolly win BOB!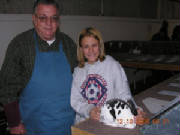 BOB In Red Bluff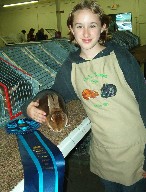 Emily Foley - RIS/BOB/BOV at Fall Monroe Show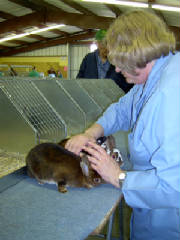 Judge Sue Dietzman judging the fur class in Davenport, WA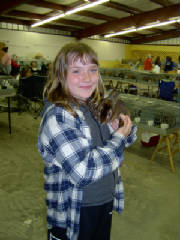 Best Friends

Parker, one of our youth members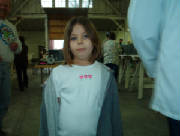 Judy Atchison - BOSB Monroe Fall Show
Kelsey Bell and Judy Atchison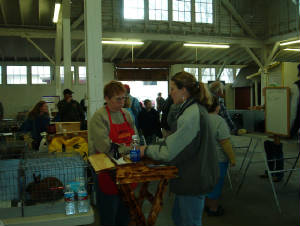 Getting ready for the show. Yakima 2006
BOB/BOSB winners, Mini Rex Specialty show Yakima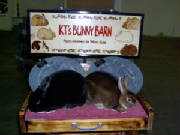 BOB Sr black buck KT'S Beretta and BOSB Jr. Castor doe KT'S Fast Forward.
EERBA on 3-18-06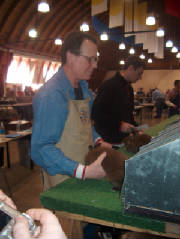 Roger judging some beautiful torts!
BOB/BOSB Winners in Davenport, WA
Treasure with Cam (BOSB) and Pam with E'tude (BOB)